The story of Elijah and the widow at Zarephath is one of the most popular stories in the Bible. It is recorded in 1 Kings 17: 7-16. The Lord instructed Elijah to go to Zarephath after the brook had dried up because there had been no rain. As I was reading and meditating on this story, two things really stood out for me that I had never seen before. Isn't it amazing that no matter how many times you read the word of God there is ALWAYS fresh revelation.
Before Elijah went to Zarephath, he had been living in the Kerith Ravine, east of the Jordan where he was daily fed by ravens and drinking from the brook there. After sometime that brook dried up and that is when God instructed him to go to Zarephath. He gets to Zarephath asks the widow there to give him some bread and she explains that she had very little flour and oil enough to make one meal for her and her son and die afterwards. Elijah then tells her to make the bread and she would not run out of flour and oil until the day it rained again on the land. And it was so.
Two key points from this story don't be afraid to close a chapter and honouring others can bring your breakthrough.
Don't Be Afraid To Close A Chapter
I Kings 17 : 7-8
Some time later the brook dried up because there had been no rain in the land. 8 Then the word of the Lord came to him: "Go at once to Zarephath in the region of Sidon and stay there. I have directed a widow there to supply you with food."

For some time Elijah had been drinking from the brook and being fed by ravens at the place where God instructed him to move to during the time of drought in the land. Now here was the brook where he had been drinking from dried up. Obviously he was distraught, panicking and wondering what was going to happen now that the brook had dried up but then God had already made provision for him. He had already raised up a widow at Zarephath to look after him and Elijah then gets up and goes to Zarephath.
The message here is do not be afraid to close a chapter and move on, do not be sad when a chapter closes, God has already made provision. Sometimes we hold onto situations that God wants us to let go off because He knows the goodness that lies ahead.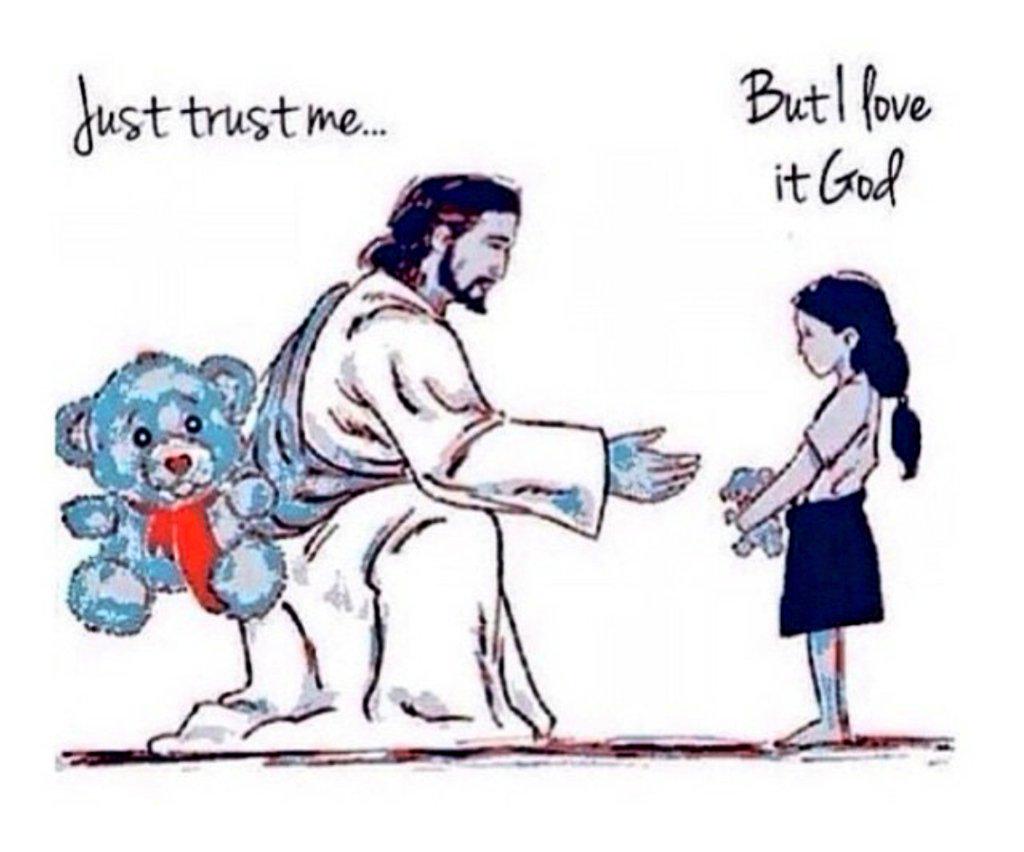 Honouring Others Can Bring Your Breakthrough.
1 Kings 17: 13- 15
13 Elijah said to her, "Don't be afraid. Go home and do as you have said. But first make a small loaf of bread for me from what you have and bring it to me, and then make something for yourself and your son. 14 For this is what the Lord, the God of Israel, says: 'The jar of flour will not be used up and the jug of oil will not run dry until the day the Lord sends rain on the land.'" 15 She went away and did as Elijah had told her. So there was food every day for Elijah and for the woman and her family. 16 For the jar of flour was not used up and the jug of oil did not run dry, in keeping with the word of the Lord spoken by Elijah.
The widow at Zarephath was at her lowest moment in life one meal away from death for her and her son. Now here is Elijah asking her to make bread for him, from the same last bit of flour and oil she had left. I am sure A LOT of things were going through her mind, how can this man ask me to make bread for him, how can he expect me and my son to starve? What she did no know is that her breakthrough was tied with Elijah because as long as Elijah was in her house, the flour and oil did not run out. This challenged me a lot because there are moments when people reach out to me wanting to talk when I am having a bad day and I always ask God why me, why does everyone come to me with their issues especially when I just need a break? This really convicted me and made me repent from my selfish thoughts. How do I know my breakthrough is not tied to that person who is going through something and needs my help? At this point I am reminded that God's ways are higher than my ways (Isaiah 55:9) so therefore I never know the ways in which breakthrough will come in my life.