Something happened yesterday on my way to church that really left me all up in my feels.  At the time I didn't make much of it cause I was so excited to be going to church but I actually didn't realise how much it bothered me.
I got off the tram at the main train station in the city and walked towards the traffic lights. As I stood there with other pedestrians waiting for the light to turn green, motorists driving past were staring at me. Ok fine people stare at me everywhere I go so no big deal right? No it was still a big deal. Some motorists were even turning their heads to get a better view. Man it felt like an eternity standing at those traffic lights.
I honestly wished I was invisible. Like what were people looking at? You would think after all these years the stares wouldn't affect me but they do and they always will.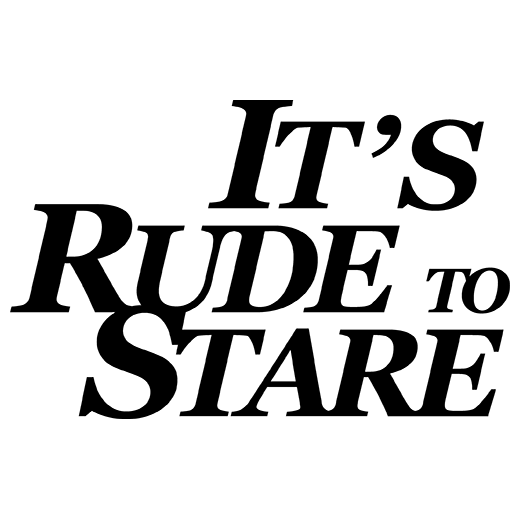 I won't lie it hurts a lot when people stare. I already know I am different and stand out like a sore thumb but please there's no need to reinforce it with your stares. What exactly are you staring at anyways? Am I not a human being like you? Yes I walk differently from you but that's all there is to it, there's no need to stare at me.
Sometimes the stares are so bad, it actually makes me very uncomfortable. Eg when I am on the bus or train and I catch someone staring at me, I stare back cause that usually makes the person stop staring out of embarrassment. But there are those die hards who no matter how many times you catch them staring at you just keep staring. Sometimes I even use my handbag to cover my face cause that's how uncomfortable the stares make me feel.
I wish I could have just one day where I could walk freely without anyone staring at me.
*huge sigh*